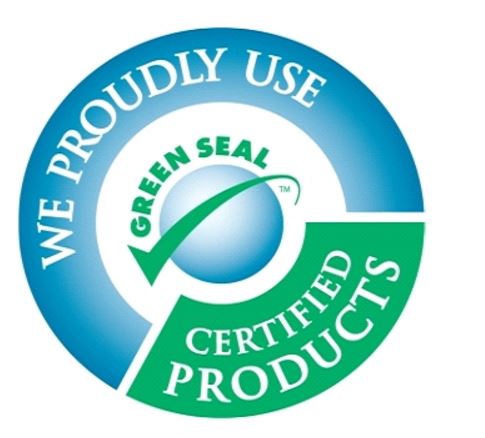 Green Seal Certification means that a product or service has been tested according to a science-based environmental leadership standard, and proves itself to work as well or better than others in its class, and that it has been evaluated without bias or conflict of interest.
This seal gives manufacturers the assurance to back up their claims, and end users the confidence that the certified products they are using, is in fact better for human health and the environment.
Remarkably Clean Bins
 is proud to use Green Products.
Benefits Of Our Professional Bin
Sign up today to get your trash or recycling bins cleaned.
For less than $25 a month you can have bacteria free, fresh smelling trash and recycling bins.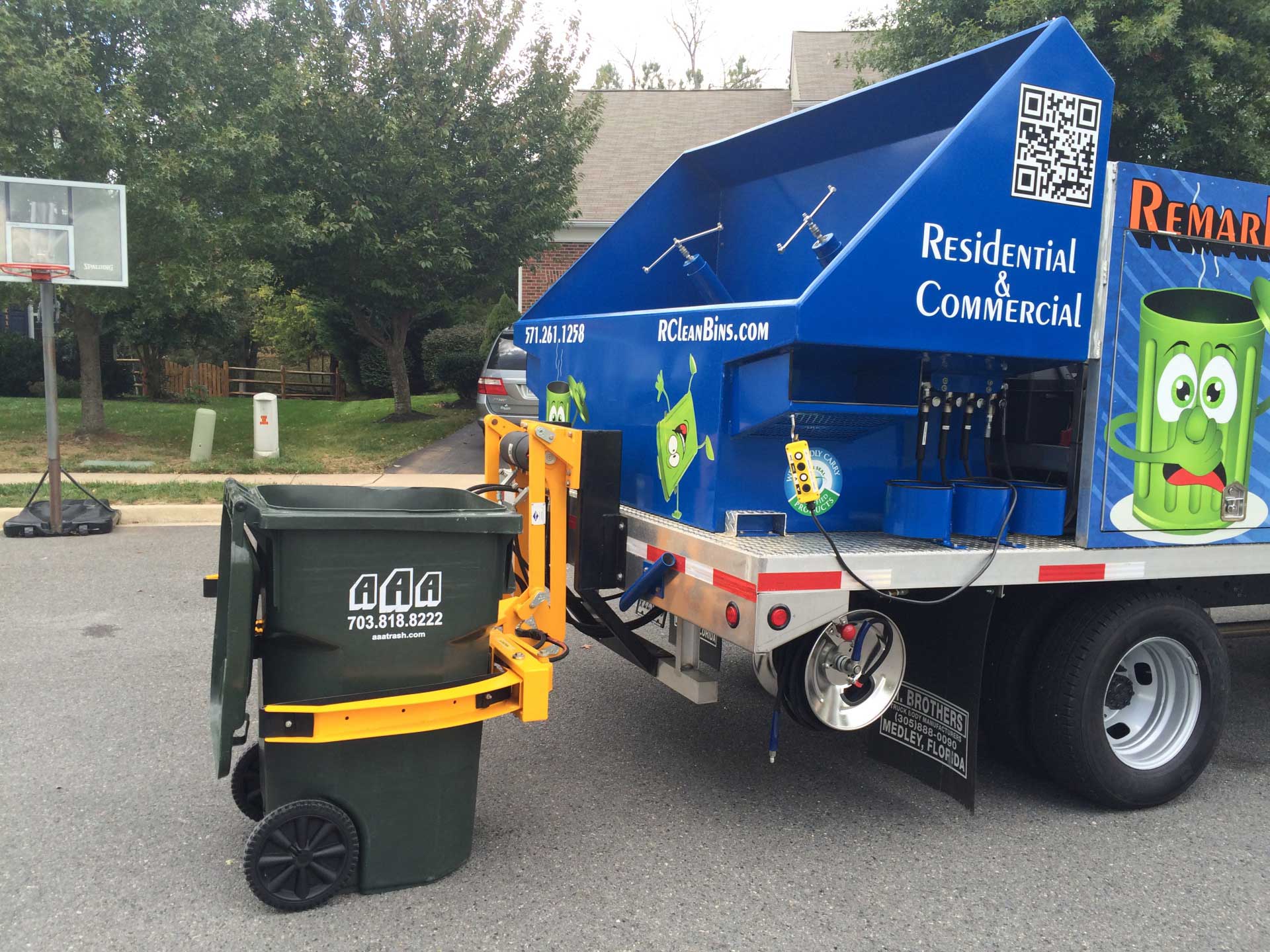 Garage smells clean again!
Happy spouse or kids who don't have to clean the garbage can.
We come to you
Cleaning adjusts to match holidays.
Payment packages to cover your needs and 2+ bins
Ecologically friendly cleaners – using 100% bio-degradable products.
No runoff of harmful chemicals into the sewer systems or waterways.
A family-owned, local business who understands our community.
Sanitizes and Disinfects your bins.
Free weekends because you don't have to clean the bins yourself
Don't Clean Your Own Bins
Just using a hose and broom to clean your trash and recycle bins is not sufficient to remove or kill the bacteria and diseases that breed in your bins.  Realize that while cleaning your bins water splashes and you could be bringing bacteria into your home!
Cleaning your bins allow harmful bacteria to flow straight into storm drains, contaminating all bodies of water that it enters.
Water consumption is more than 15 times greater when done manually rather than using a professional high pressure hot water system.
Many counties prohibit cleaning your own bins and dumping the water into the street which flows to the sewer as they do not allow chemicals, i.e. clorox or other cleaners, which most of us use to clean our bins.