Residential trash and recycling bin cleaning services for Homeowner's Associations and Property Managers
Remarkably Clean Bins specializes in the cleaning and sanitization of residential trash and recycling cans. Our company provides curb-side service to the residents of each community to ensure sanitized and deodorized bins.
We offer this service in a manner where we protect families, pets, and neighborhoods from the hazards of bacteria found in and around these bins. Remarkably Clean Bins not only cleans the bins, but sanitizes the inside AND outside of each bin.
Our system is 100% environmentally friendly, and our fully self-contained cleaning unit collects all the detergents and waste water to avoid urban run-off, causing no harm to the storm water system or environment compared to the manual way your residents clean their bins. Our waste water is then disposed of safely at a locally approved facility. Also, our cleaning solutions are "Green Certified"/eco-friendly and biodegradable.
Our service would enhance the aesthetic look and value of each community and pool areas, as well as eliminate odors found in and around these bins. This will also help with the reduction of pests, rodents, maggots, and mosquitos. Furthermore, our services can greatly reduce health risks involved in the handling of trash and recycling bins by your homeowners and business clients.
Remarkably Clean Bins has experienced rapid growth due to our effective product and excellent service. We pride ourselves for having a thoroughly professional staff and management team. We meet our deadlines and deliver quality service.
As a community service we offer reduced pricing to each HOA community sponsoring Remarkably Clean Bins. Help your residents follow and maintain the HOA guidelines surrounding their garbage/recycling containers by promoting RCB as a favorite partner.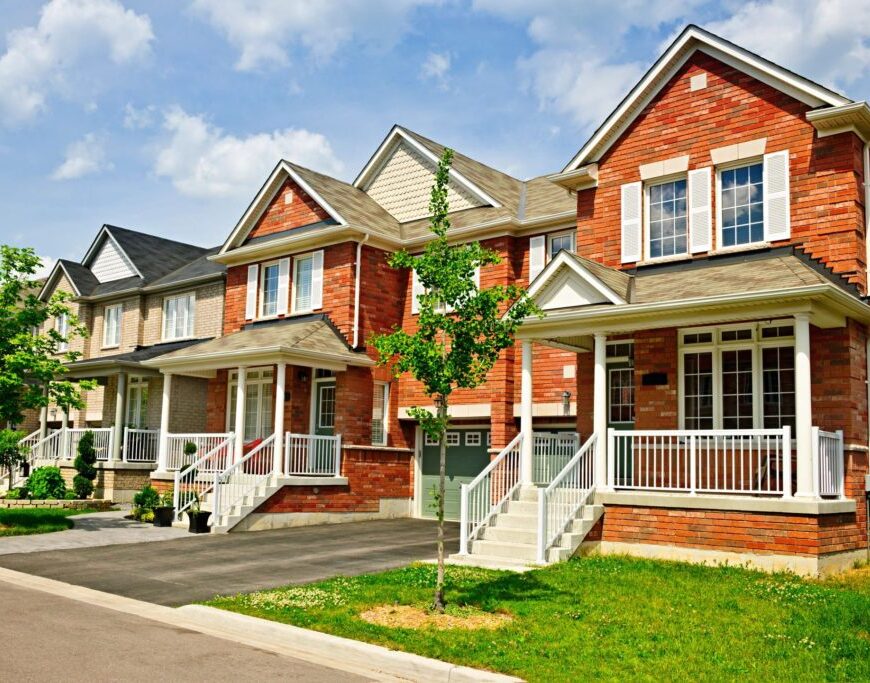 As a community service we offer reduced pricing to each HOA community sponsored!