Servicing the following Locations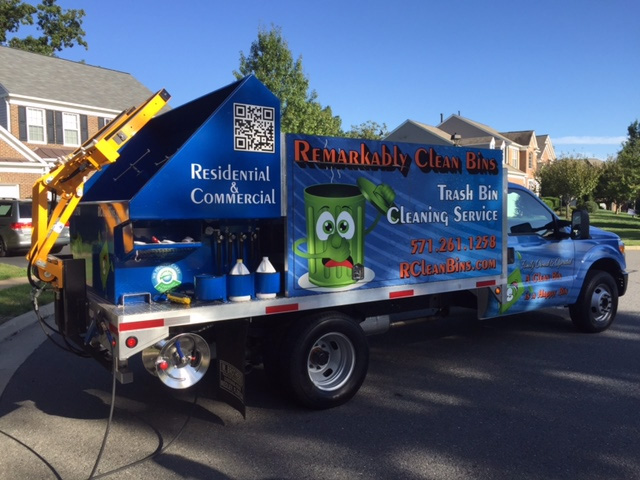 Our Services To Choose From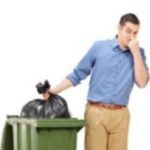 We come right to you! Cleaning out your smelly, dirty, even gross garbage or recycling bins. Our environmentally friendly wash will remove all the dirt, grime and germs from your bins, without it going into our waterways.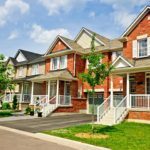 We come right to you! Special deals and promotions available for HOA's. Reach out to us for more information
Now serving customers in Arlington, Prince William, Fairfax, and Loudoun counties in Virginia!