The story of Remarkably Clean bins is one of neighborly ingenuity to solve problems.
The Triggs and The Olds had been friends for a few years as they met during their sons basketball season. During one of their lunch outings Lynne mentioned a service that is sorely needed in the Northern Virginia area – a trash and recycle bin cleaning service. She related that in Scotland and in the United Kingdom it's a weekly service, but for some reason has not caught on in the U.S. yet.
Both neighbors hated cleaning their trash and recycle bins but if they didn't they smelled terrible. They couldn't even pay the kids to clean them!
Worse yet, even when they did clean them with bleach and water, not only did it not really clean or disinfect the bins, the water run off went into the sewer.  Sometimes the water runoff even went into their yards where the kids played and the dogs rolled in the grass, bringing the germs into the house!  GROSS!
This is the start of our story and the beginning of the first trash and recycle bin service in the Northern Virginia area.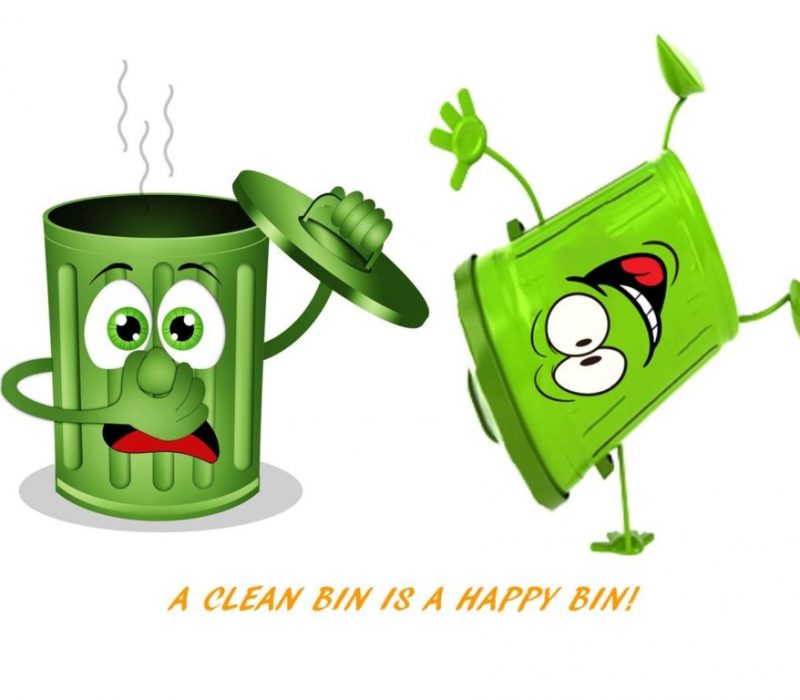 Remarkably Clean Bins has over 6 years experience in keeping our clients happy with our perseverance and dedication. We provide you with a winning solution to ensure a cleaner, odor free, healthier home and neighborhood communities.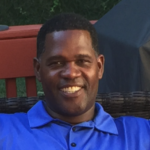 John Triggs
President Owner of REMARKABLE DIFFERENCE Carpet and Upholstery Cleaning 30 years experience in cleaning 20 years experience in owning his own business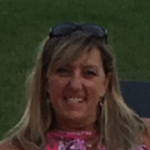 Lynne Triggs
Chief Executive Officer Office Manager of REMARKABLE DIFFERENCE Carpet and Upholstery Cleaning 20 years experience in Customer Service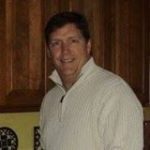 Gary Olds
Chief Financial Officer Over 20 years in Communications Industry Over 10 years of Vendor and Project Management as well as Financial experience Over 8 years in Sales and Sales Operations experience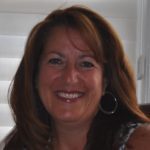 Merv Olds
Chief Operations Officer Over 20 years in Communications Industry Over 15 years of experience in Product and Project Management Over 20 years of experience in Customer Service